Surgery
Mayes & Scrine has a purpose built surgery suite allowing a wide range of procedures to be carried out in-house.
Minor procedures such as castration & wound management may be carried out by the in-house vets. We also work closely with registered specialist surgeons who visit regularly to offer arthroscopy and other orthopaedic surgery, laser sarcoid removal, airway surgery, dental and sinus surgery and laparoscopy.
General anaesthesia is carried out by our experienced veterinary surgeons, supported by monitoring equipment including pulse oximetry, ECG, invasive blood pressure and anaesthetic gas monitoring. Our padded recovery room with CCTV and a specially designed surgical bed allow complications to be minimised.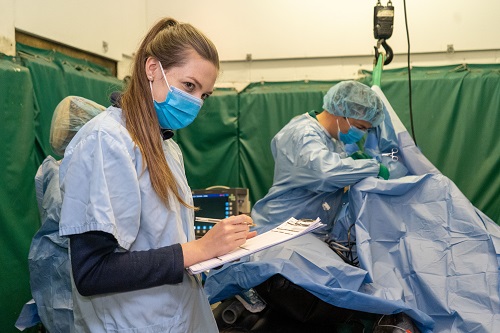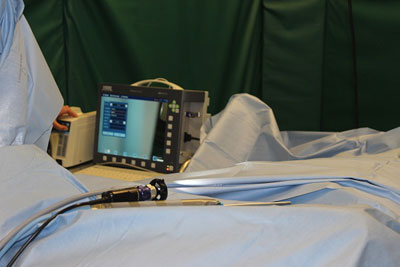 An increasing number of procedures are now carried out in the standing horse to reduce anaesthetic risk, and our stocks and treatment rooms allow surgery under sedation and local anaesthesia where appropriate.
Following surgery, patients remain under the care of our vets through the recovery and rehabilitation process, allowing continuity of care and a personal approach.
For further information about our surgical services please contact the practice.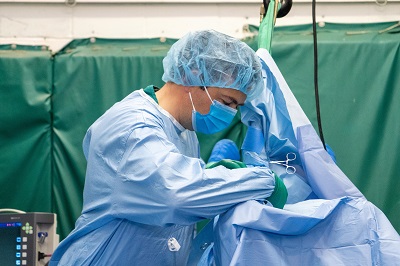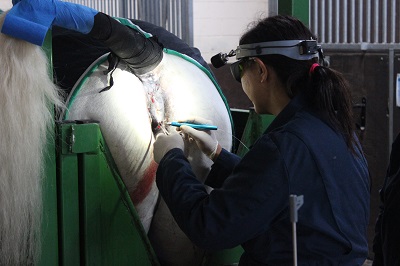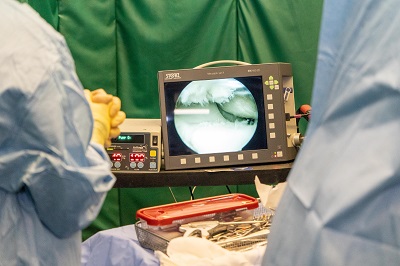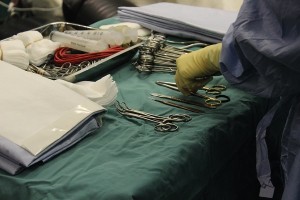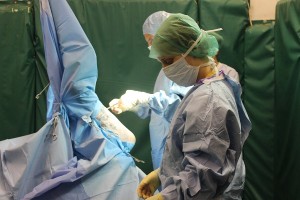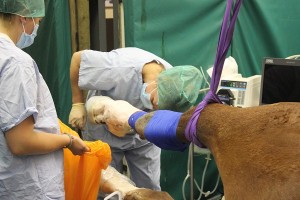 ---
M & S EVP Limited, Registered Office: Spitfire House, Aviator Court, York, YO30 4UZ Registered in England & Wales: 06620884 VAT Registration No. GB 228 9288 65