Support Team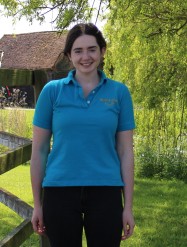 Helena Dunlavey
Receptionist / Administrator
Helena recently joined the practice as a receptionist, she has a wealth of experience dealing with people as she previously worked in retail. When not working Helena enjoys brining on her young pony preparing him for competitions.
---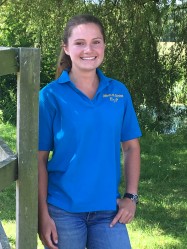 Sara Carr
Receptionist / Administrator
Sarah has recently graduated from Hartpury College with a degree in Equestrian Sports Science. In her free time she likes to walk her black lab and ride her ex race horse.
---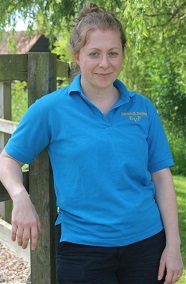 Sam Wallington
Client Accounts
Sam has been with the practice since 2007. Prior to joining us Sam worked for Vetlab (now known as Idexx) a veterinary laboratory, administering lab reports. Sam holds an ABRS ITA which is a first stage riding instructors certificate and has taught freelance and in riding schools in the local area. For the first 18 months Sam split her working hours between office administration and the nursing and pharmacy departments. This enabled her to gain a wider knowledge of the different rolls within the practice.
In 2009, Sam went full time in the office where she has proved to be an invaluable member of the team. Sam is happily married to Ben and has a daughter called Frankie.
---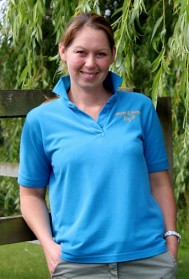 Kate Hawkins
Insurance Administrator / Pharmacy Assistant
Kate joined the practice in 2007, as a nursing assistant assuming the responsibility for all the inpatient care whilst actively assisting the vets on a daily basis. Recently Kate has transferred to our support team assisting in the daily running of our busy office but still helps out in the pharmacy from time to time.
Much of her spare time is occupied by her horse Piglet, Jack Russell called Bear and husband Edd (generally in that order).
---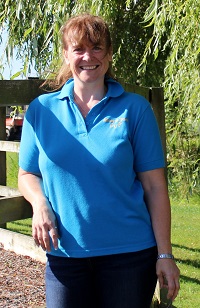 Sally Closier
Senior Administrator
Sally joined the practice last year, having worked for a neighboring practice for 10 years. She brings with her a wealth of experience in client services and accounts. In her spare time she looks after her menagerie including 10 chickens, four cats, two dogs and two horses!
---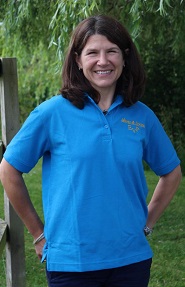 Catherine Mayes
Practice Manager
Catherine joined the practice in 2007, initially to take over the bookkeeping duties. Her job has rapidly grown to encompass a variety of roles including handling the practice and office insurance, contracts and sponsorship. Catherine has familiarised herself with the quirks of veterinary software systems to provide us with more in-depth analysis, eg for clinical audit as well as for financial reviews and strategy.
---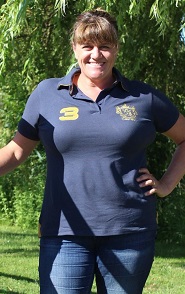 Sarah Goody
Project Manager
Sarah joined the practice two years ago, bringing with her over 13 years of experience working in the equine veterinary industry. Prior to that her background is primarily Sales and Marketing. Sarah divides her time between the Practice, two mad lurchers, her Irish Sports Horse Sydney and her husband and daughter (not necessarily in that order!)